Left behind 26 years in the story that we are creating places that you can say 'my home' cosily. We serve comfort, style and quality to your home, through every projects which is our signature.
The best reason we love our job is that the children whose parents prefer us in the past choose us nowadays. This is the biggest confirmation of customer satisfaction that we provide. While we increasing the production capacity day by day, we also protecting our modernity, following global design trends as worthy.
Also we add value to our business partner?s projects. We are not only satisfying your and our partner?s needs, but also we are expanding our family every day via solutions we create by way of our experience. We present unique solutions to people who get bored from cookie-cutter products.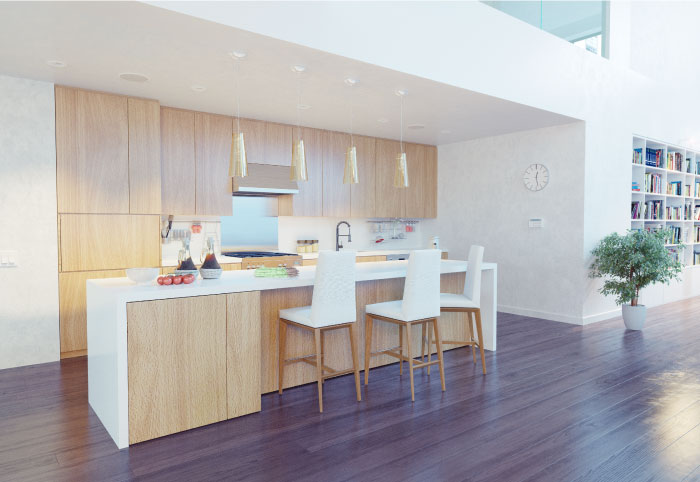 We know how important your kitchen is. That?s why we pay attention your opinions and wants along the production process from designing to installation for providing comfort that you are looking for in your kitchen. We give direction to our projects and production by evaluating each request from you.