We are coming to Dar es Salaam
with 26 years experience
For 26 years, we've been producing happiness for our Turkish customers. Now, this is the time to expand it to world. We're looking for international business partners in Darussalam.
Business partnership will be established with the companies that experienced in the manifacture and sale kitchen cabinets, which knows the needs of modular kitchen systems in Tanzania, worked with construction companies .
To apply for partnership, please fill out the application form below button, we will contact with you.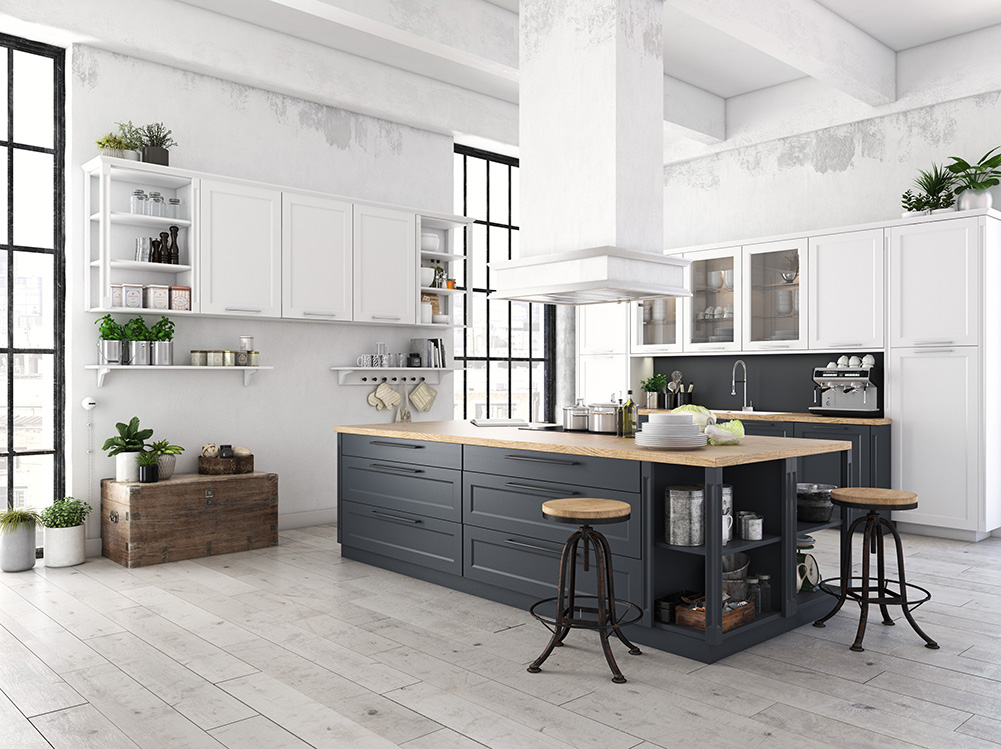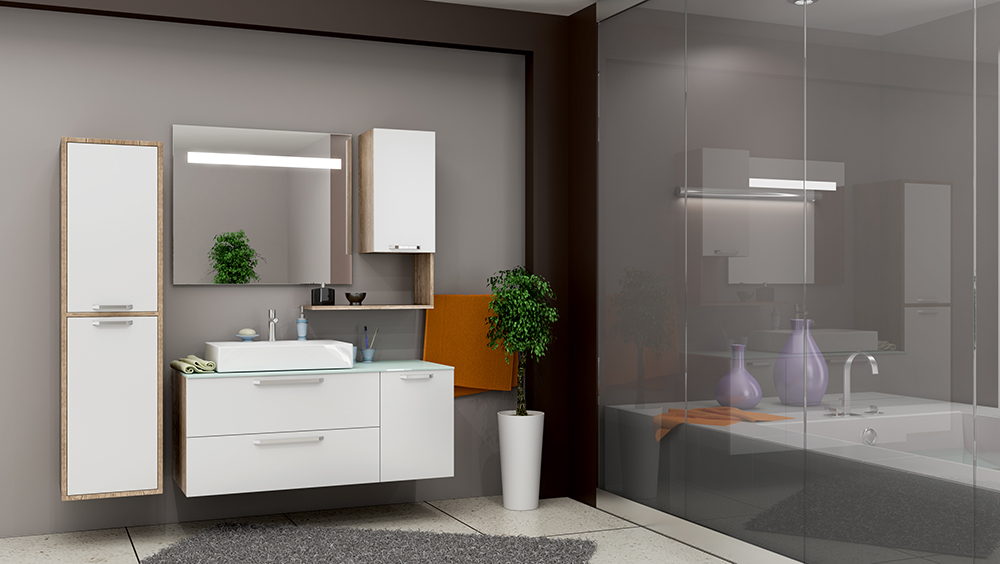 MUDESA started production in 1992 in Ankara-the capital city of Turkey- and it has been working continously since then.
Mudesa adds values to the construction companies with it's designs, High technology, hight wuality materials and trained personels for years. Our kitchen cabinets, bathroom cabinets and doors add happiness to your home with their stylish designs, long-lasting materials and ease of use.
Our company follows the both design and production trends in the world and it is known as the one of the trusted brand in its sector in Turkey with the strong financial structure, completed and succesful projects, business ethics.